Sustainability
We want to create luxury furniture without jeopardising the wellbeing of future generations. This means that we have clearly defined goals to ensure that our business practice respects environmental limits.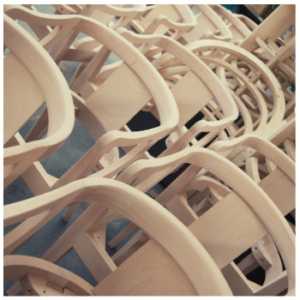 FRAMES & FILLINGS
Barton Bespoke timber frames are cut in our saw workshop and hand-crafted by experienced carpenters from a combination of soft and hardwood from FSC® (Forest Stewardship Council®) managed forests, who have set the standards for responsible forestry around the world. Frame designs are thoroughly tested so longevity is built into our furniture from the start.
PLASTIC FOOTPRINT
Many components for our upholstery frames are earth-friendly & our cushions are partially composed of recycled fibers that were once plastic bottles or are fully recyclable.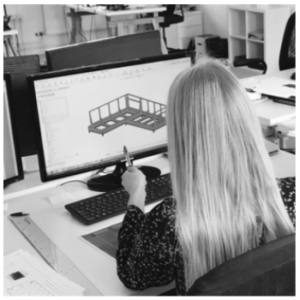 INTELLIGENT DESIGN
We know that honest materials combined with good craftsmanship result in quality and durability. We do not manufacture short-lived, fashion-inspired products with a transient value, a Barton Bespoke design has inherent longevity in terms of both aesthetics and function.
EFFICIENCY AND MINIMUM WASTE
To keep our CO2 emissions low Barton Bespoke uses electricity from 100% renewable sources combined with integrated intelligent software monitoring energy consumption to increase energy efficiency while reducing waste & expense.
To keep our plastic footprint to an absolute minimum we opt for biodegradable & renewable materials whenever we can.