The Team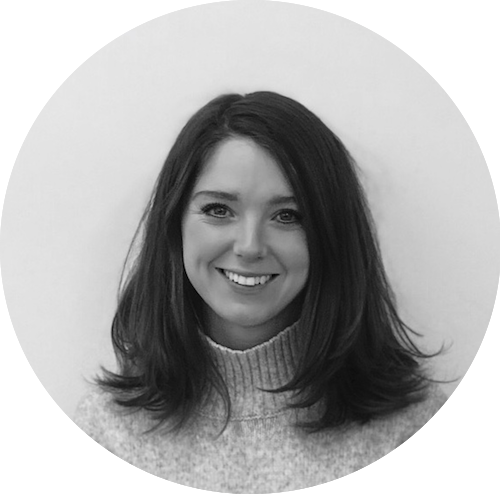 JENNIFER O'NEILL
Sales Director

Jennifer has experience in both manufacturing and interior design and our clients love working with her and drawing on her wealth of experience and meticulous project management.

T:  +44 (0) 7497 608 465  
E: jennifer.oneill@bartonbespoke.co.uk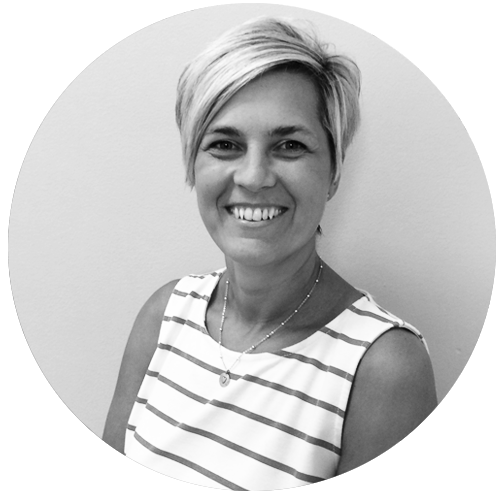 SARAH HINDSON
Sales Executive

With over 20 years of knowledge & experience in the furniture industry, Sarah ensures everything at Barton Bespoke continues to run smoothly on a day to day basis.

T:  +44 (0) 7484 545 493
E:  sarah.hindson@bartonbespoke.co.uk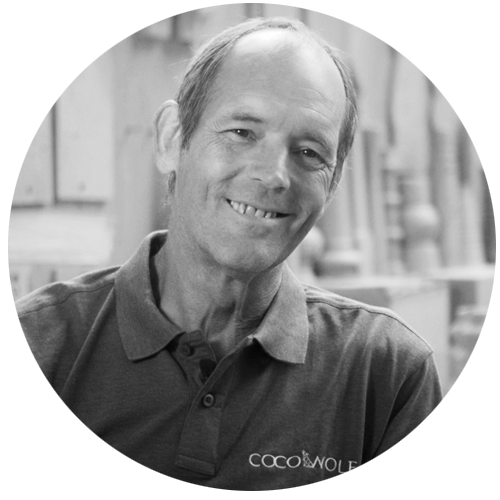 MARTIN CAVERS
Senior Carpenter

Martin is our resident classical machinery and frame assembly expert. With over 40 years of practical knowledge in the field there is very little Martin doesn't have experience working on.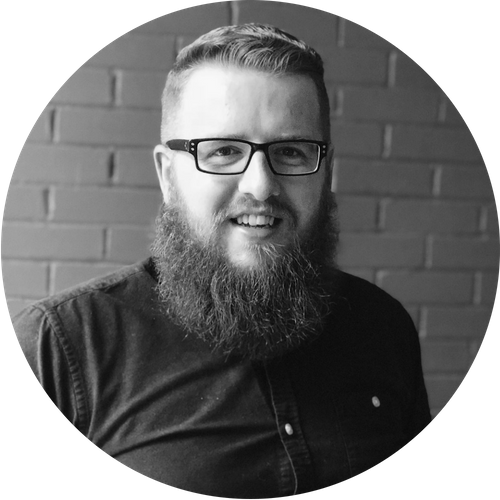 OLIVER HAMMOND
Head Design Engineer

Oliver heads up the Design Lab team at Barton Bespoke with a vast experience having worked for a wide range of high-end furniture and upholstery companies since graduating with a degree in furniture and product design. He has a variety of skills and experience that will help with any bespoke project.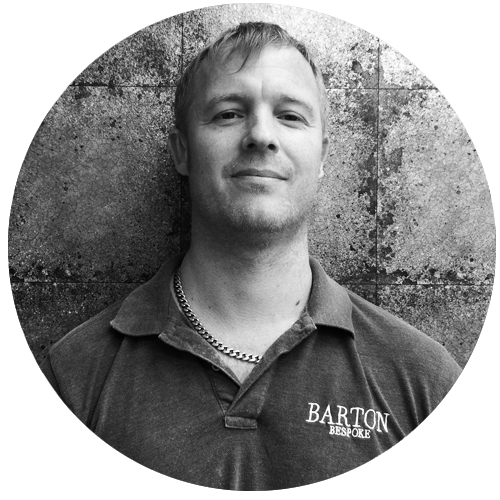 DEAN CAVERS
Senior Carpenter

Dean boasts 20 years of knowledge and experience, specialising in the carpentry of show wood furniture using traditional methods and classical machinery.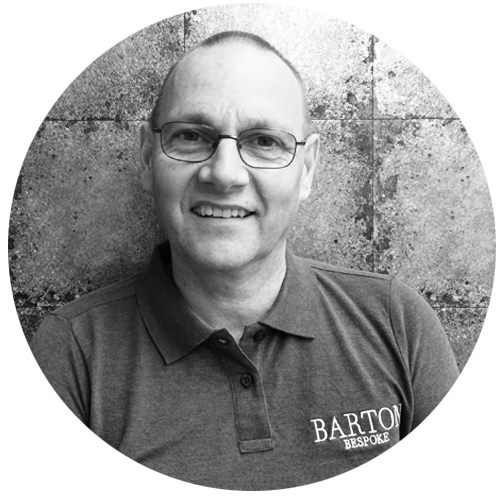 MICK BROWN
Programmer & Carpenter

Mick is our precision CNC (Computer Numerical Control) programmer, essential in the engineering of prototypes and product development. He is also an expert table and cabinet maker.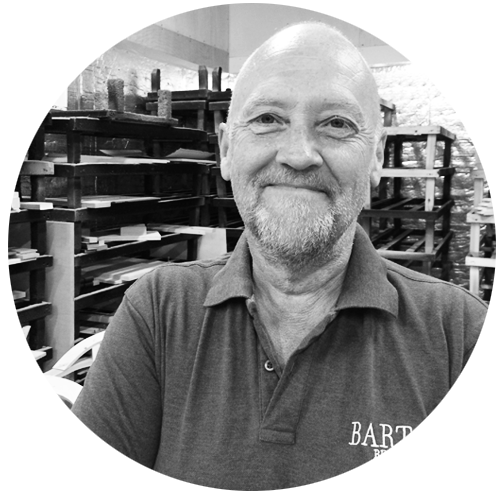 STUART MOSS-PEARCE
Senior Spray Technician

Specialising in the unique field of finishings, Stuart is Barton Bespoke's spray department technician.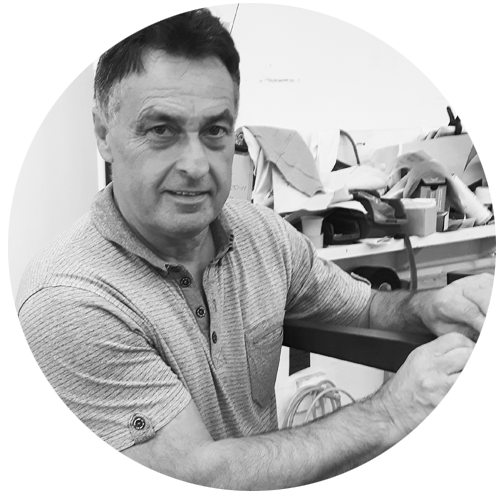 STEVE MAY
Senior Upholster

Steve is our talented development upholster with over 40 years experience of crafting and finishing furniture to the highest standards.